Take a tour
TCAS67/Admission 2023
Are you ready?
Introduction to Concert and Multimedia Engineering program by ป๋าเต๊ด
Cyber Security Engineering Program at SWU (by True Plook Punya)
วิศวกรรมคอนเสิร์ตเขาเรียนอะไรกันนะ (VIPA YouTube Channel)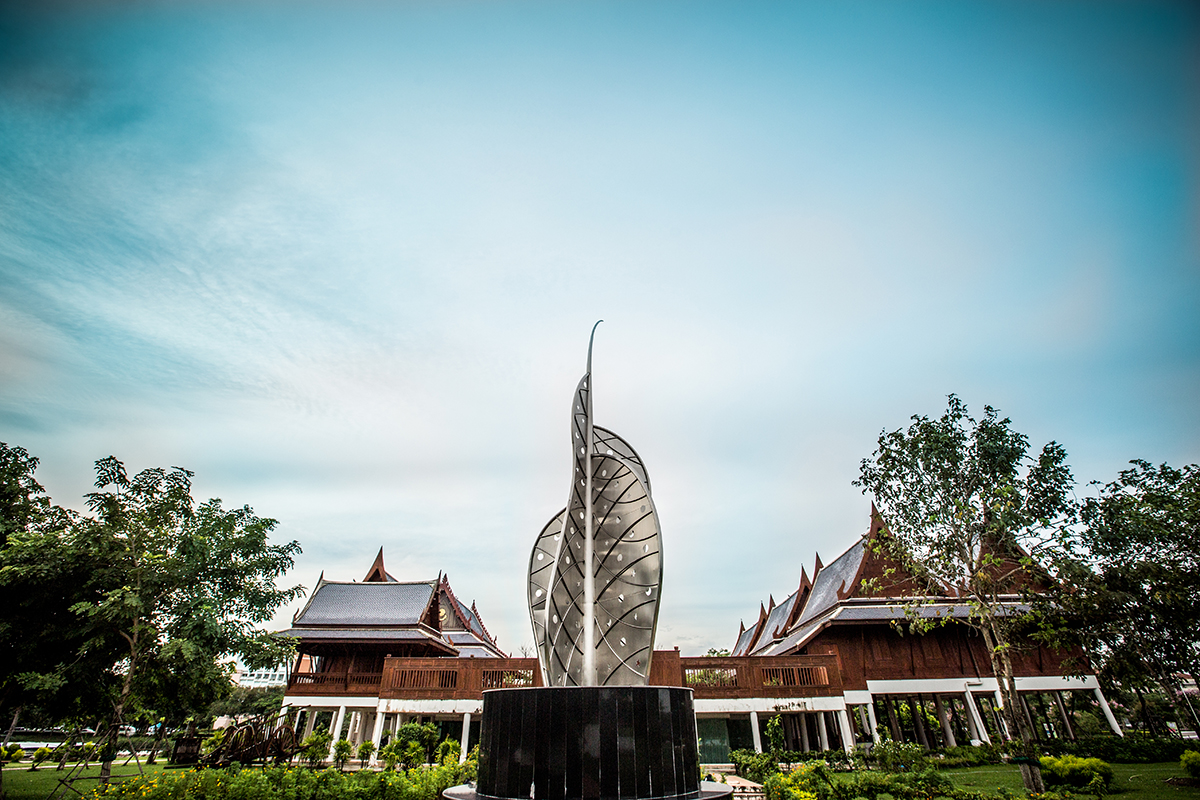 INTERNATIONAL SCHOOL OF ENGINEERING
International School of Engineering (ISE) was established in 2017 by the Faculty of Engineering of srinakharinwirot university. ISE partners with renowned universities around the world to provide first-class real-world engineering programs.
READ MORE
Line@ ISE Srinakharinwirot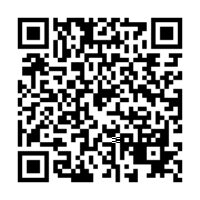 Facebook Page https://web.facebook.com/swu.eng.inter/